PEOPLE ARE THE HEARTBEAT OF EVERY SUCCESSFUL COMPANY, WE STAND BY, READY TO PROVE OUR VALUE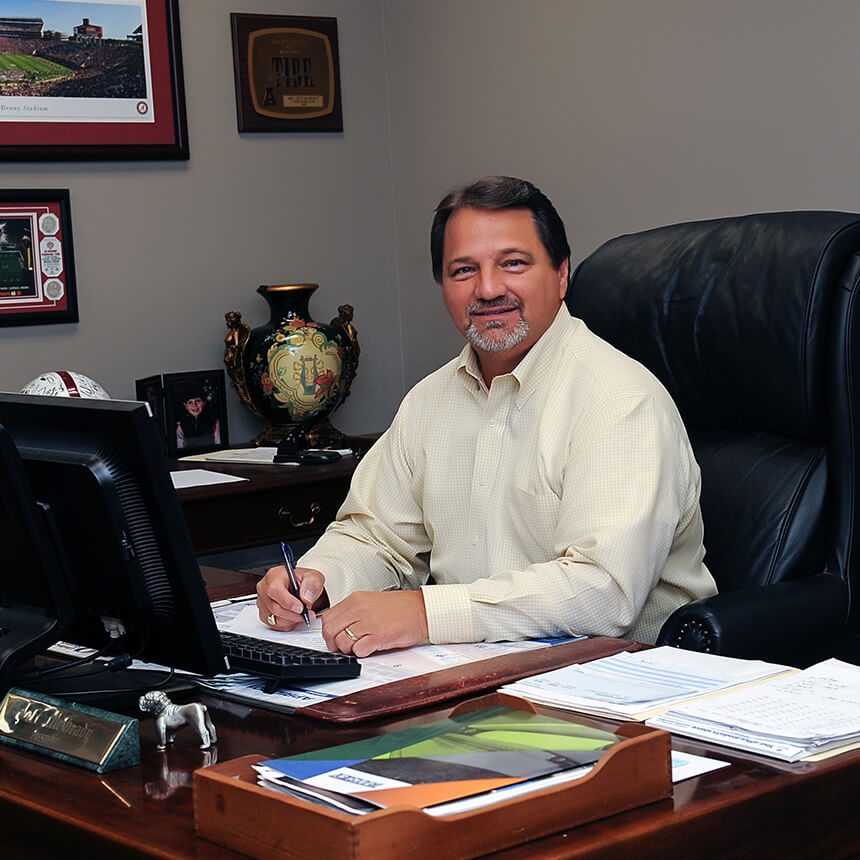 Jeff McGrady
Jeff has 40 years in all aspects of the trucking industry and knows quality service with the understanding of client needs. He has a practical approach to business with honest integrity that shows from years of loyal client relationships.
From trucking, warehousing, trailer pool management, dedicated services, Jeff and Dennis can meet your needs.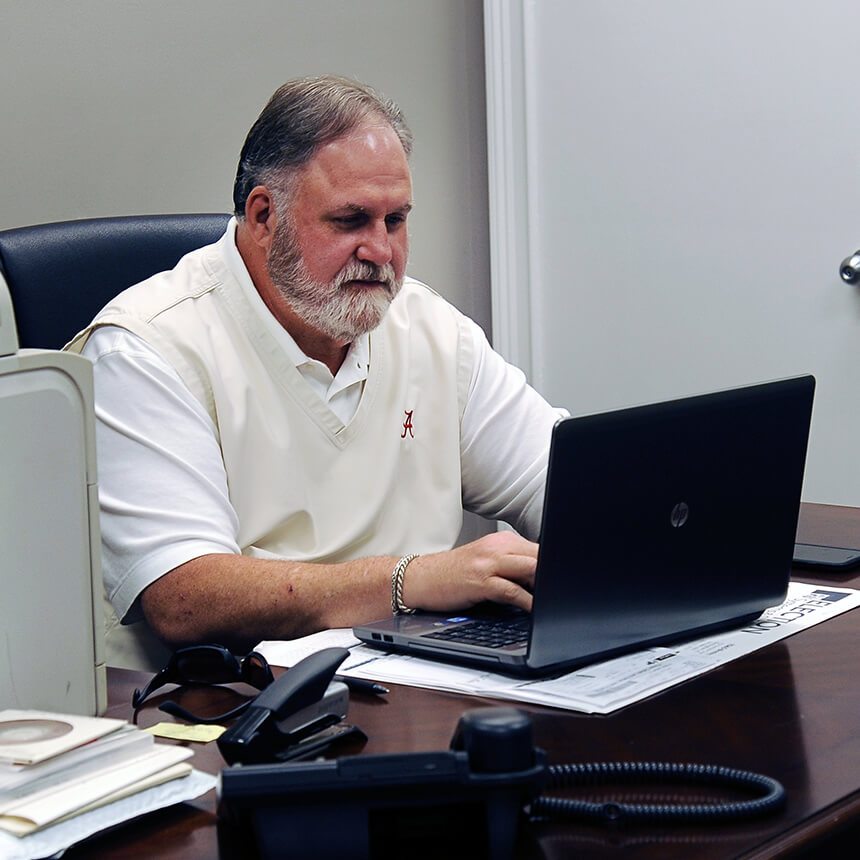 Dennis White
Like Jeff, Dennis has 40 years in the transportation industry from owner of a 3pl company to operations management, sales and logistics. Using old school values, Dennis ensures the service that clients enjoy with honesty and down to earth business sense. Building custom programs that shippers may need from dedicated fleets, trailer pool management, warehousing and day to day operations of our logistics Dennis can assist you with your needs.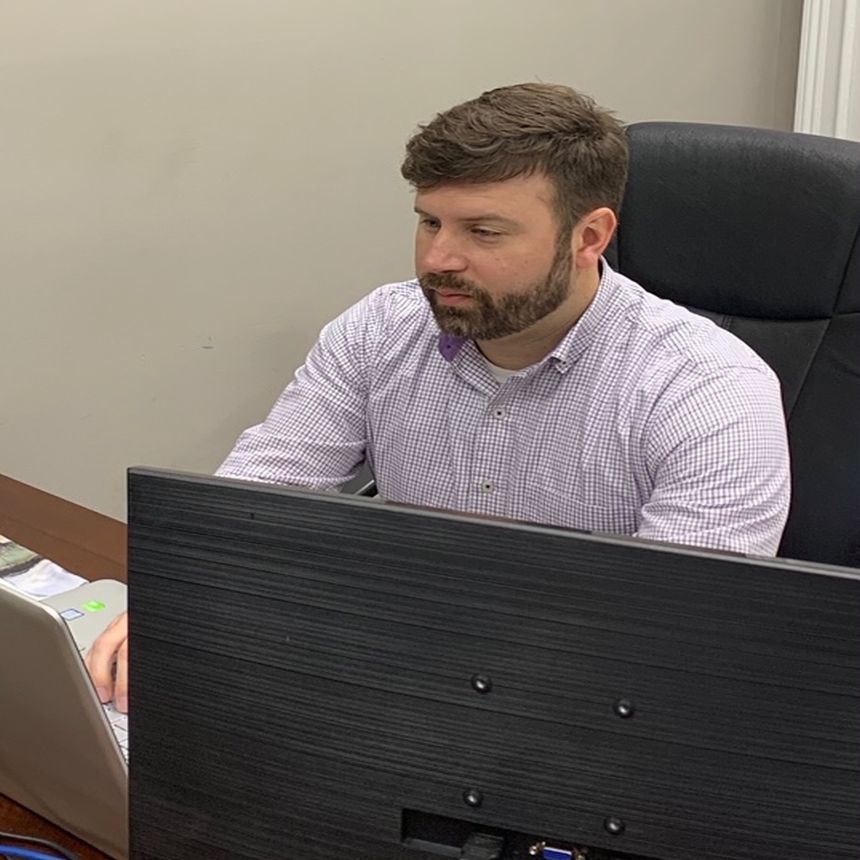 Wes McCarter
National Accounts Manager
Wes works in operations and sales to meet all the needs of our clients. With a keen eye for detail, Wes can assist our clients to ensure high service levels as well as out of the box thinking on supply chain needs. Feel free to contact Wes today at 256-487-9144 or email him at wmccarter@heritagefreight.com with your shipping needs!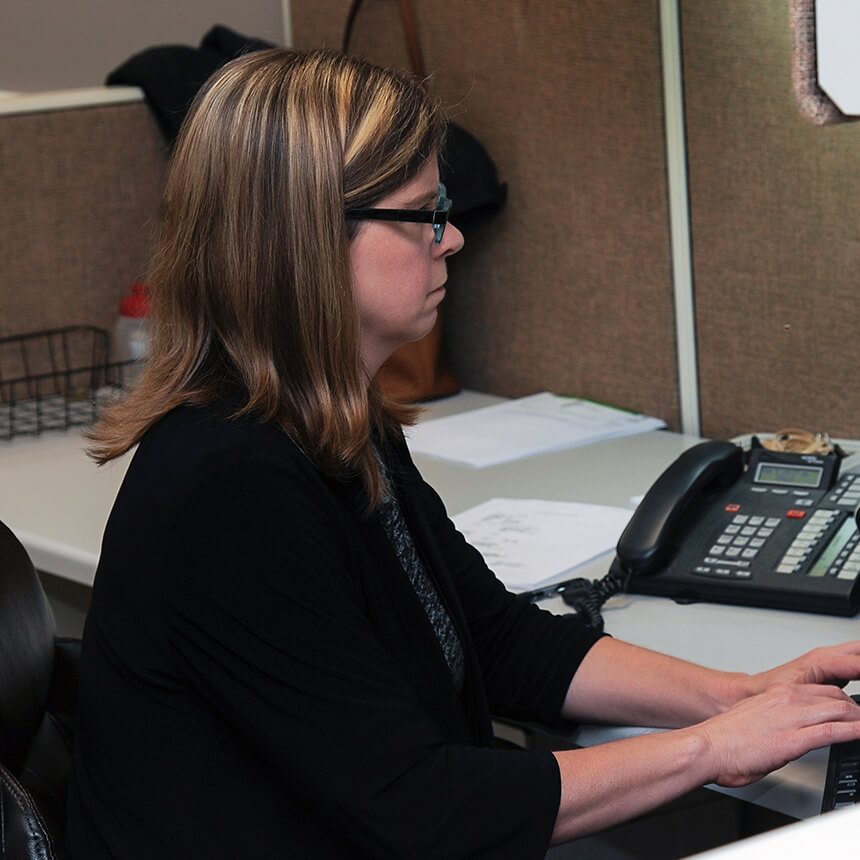 Wendy Thompson
Accounts Payable/Receivable
With several years of experience, Wendy strives to ensure billing and payment integrity to all clients. Let's face it, improper billing slows the cash flow down for all parties and in today's individual company requirements, the devil is in the details. As a shipper, you want to be billed what you were quoted, nothing more, nothing less, as a carrier you needs are to be paid timely and according to your contractual rate. Wendy is excellent at her position and is standing by for any questions you may need.
Ready to learn more? Contact us today for a free quote!