Heritage Logistics was started with a vision in 2013 by Jeff McGrady and Dennis White to bring high levels of service to existing and new clients based on their needs and requirements. With over 80 years combined experience in the trucking industry, we bring that one thing that all clients share a need for-options.   Our faith based culture and integrity makes our services unique, whether it's our asset regional fleet, our trailer pool management, brokerage of freight to all 48 states or our warehousing opportunities we fill niche areas for shippers needs.
Service is what we sell and provide, everyone has equipment but it has to be executed to the clients requirements and that is what we do. Give us a call today or reach out to us by email, let us know what your needs are and give our service a try. We think you'll like it!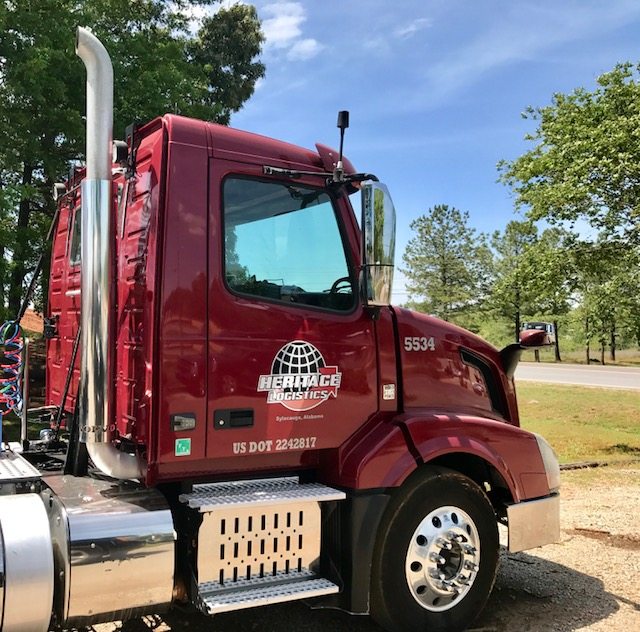 Heritage appreciates all of the long term relationships that is has through its clients, employees, vendors, and the local community. We strive load by load, mile by mile to be the best partner we can be. We invite you to try our services and see the difference for yourself. We work hard to be a cut above expectations.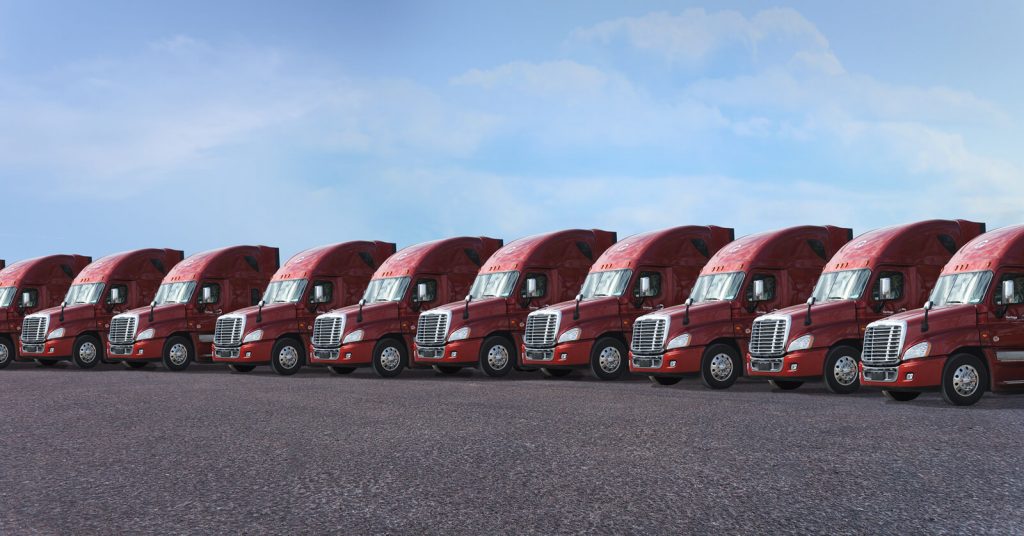 TRANSPORTATION LOGISTICS
Heritage Logistics provides logistic services to a diverse group of clients in the U. S. From food, automotive, paper and specialty loads of all kinds, shippers have found that our service hits the mark!
We offer dedicated services, trailer pool management and warehousing with over 350 thousand square foot served by two rail lines based in Sylacauga, AL convenient to Atlanta, Birmingham, Montgomery, Chattanooga, Huntsville, Tuscaloosa and Columbus Ga. Our transportation service includes dry van, flatbed, chip and walking floor trailers along with tanker both bulk and liquid. Contact us today to find out how we can help you!
WE BRING THE EASE IN ALL YOUR SHIPPING AND WAREHOUSING NEEDS
'Excellence in service, respect for all with faith as our guide'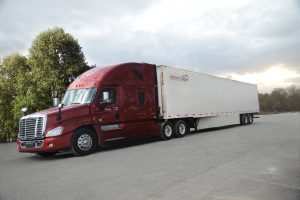 Heritage Logistics is an asset carrier that also services its clients as a 3PL through the U.S. 48 states, giving our clientele a more powerful tool to move their loads. Project management of dedicated lanes is our specialty partnering with carriers that have been long time associates of ours and have been tested.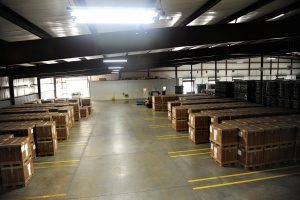 With several warehouse locations in Sylacauga, AL we offer cross dock, sort and segregate, storage and rail service. Over 350 thousand square foot of inside storage is available for your supply chain needs. Got a question? Let us know we will sort it out for you!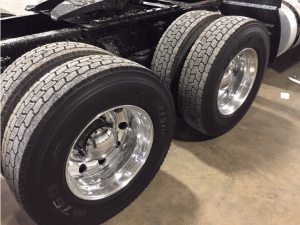 Being an asset carrier with haz-mat authority, Heritage Logistics operates a regional fleet in the southeast. Late model equipment driven by professional company drivers ensures that your loads and needs are met on a timely basis each day. We hope we can be of service to you soon!